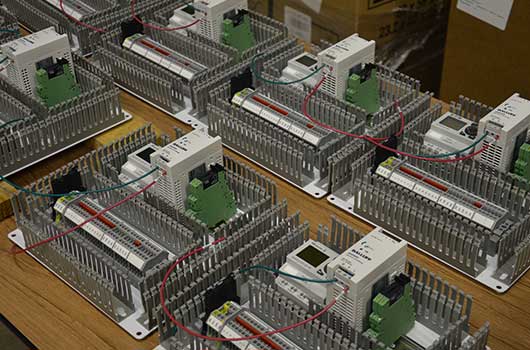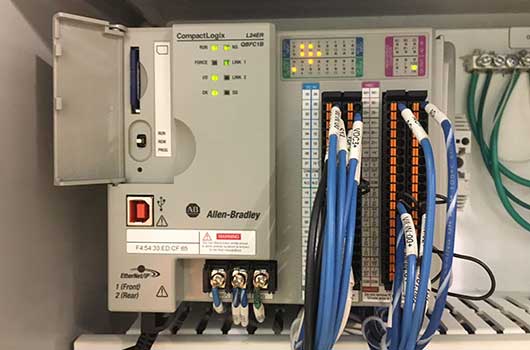 Established: 2002, SEC Automation / 2010, Advanced Automation and Controls, Inc. 
Chief Operations Officer / Principal: Thomas C. Otto
Staff Size: 5 Full-Time Professional Staff, 2 Full-Time Financial / Accounting Staff
Advanced Automation and Controls, Inc offers hands on expertise in the evaluation, design and integration of SCADA and Process Control Systems. 
With over 65 years of combined staff experience in process controls and system integration, Advanced Automation and Controls provides the highest levels of professional technical experience and expertise in SCADA, Control System design and Process Control integration. Our services range from providing complete turnkey solutions to maintenance and support contracts. Our vast industrial knowledge and professional experience make us a solid choice for any process control needs.
Advanced Automation and Controls, Inc is also a registered UL508a Certified Control Panel Shop. Quality is key to overall success. Our UL certification shows that we are committed to the highest quality of service to our clients. Other services provided by AAC are calibrations, startups, system commissioning and testing.
We are certified with the following companies